Posted by Gaunt Industries on Jun 26th 2018
Gaunt Industries just released another NEW product line- our Artists Spray Bottle. This is a 4 ounce, easy to hold, natural plastic spray bottle with a trigger sprayer and high quality locking mechanism. These bottles are used for Watercolor Art and Alcohol Ink projects. This type of painting is great for Art Classes, and beautiful, intricate designs on artists' work. The locking mechanism sets this sprayer apart from the others. When locked, the sprayer cannot be activated so it's perfect for kids crafts.
The pictures below show a small sample of the effects with spray bottle painting. Add water to thin your Acrylic paint for a lighter color detail, or keep the paint as is for intense, bright sprays. Make sure to always clean the nozzle, plastic hose, and bottle after use to keep it working as it should.
Combine a new Spray bottle with Gaunt's Oiler Boiler art bottle set (sold worldwide) for beautiful effects. Links to these products are below.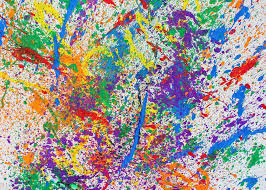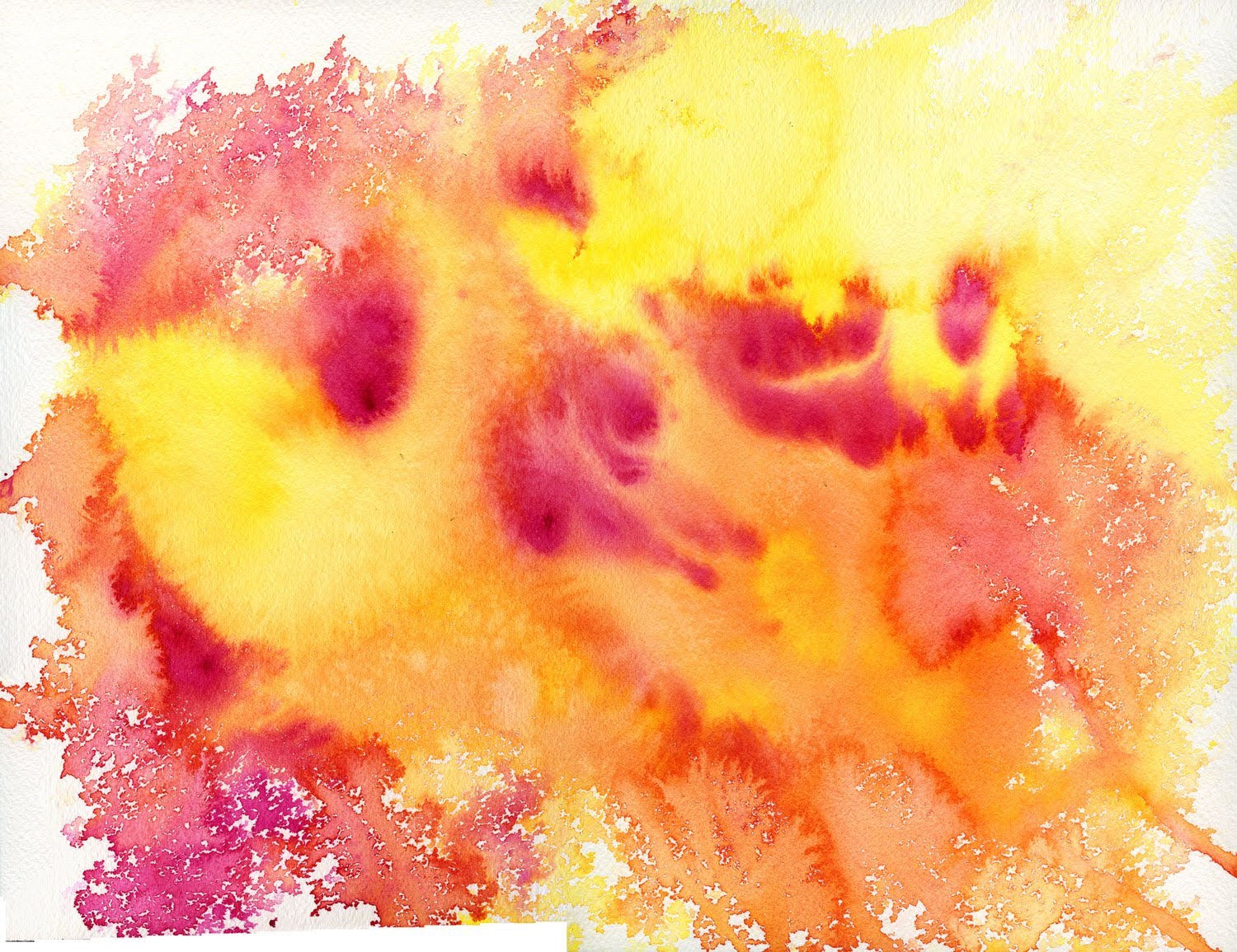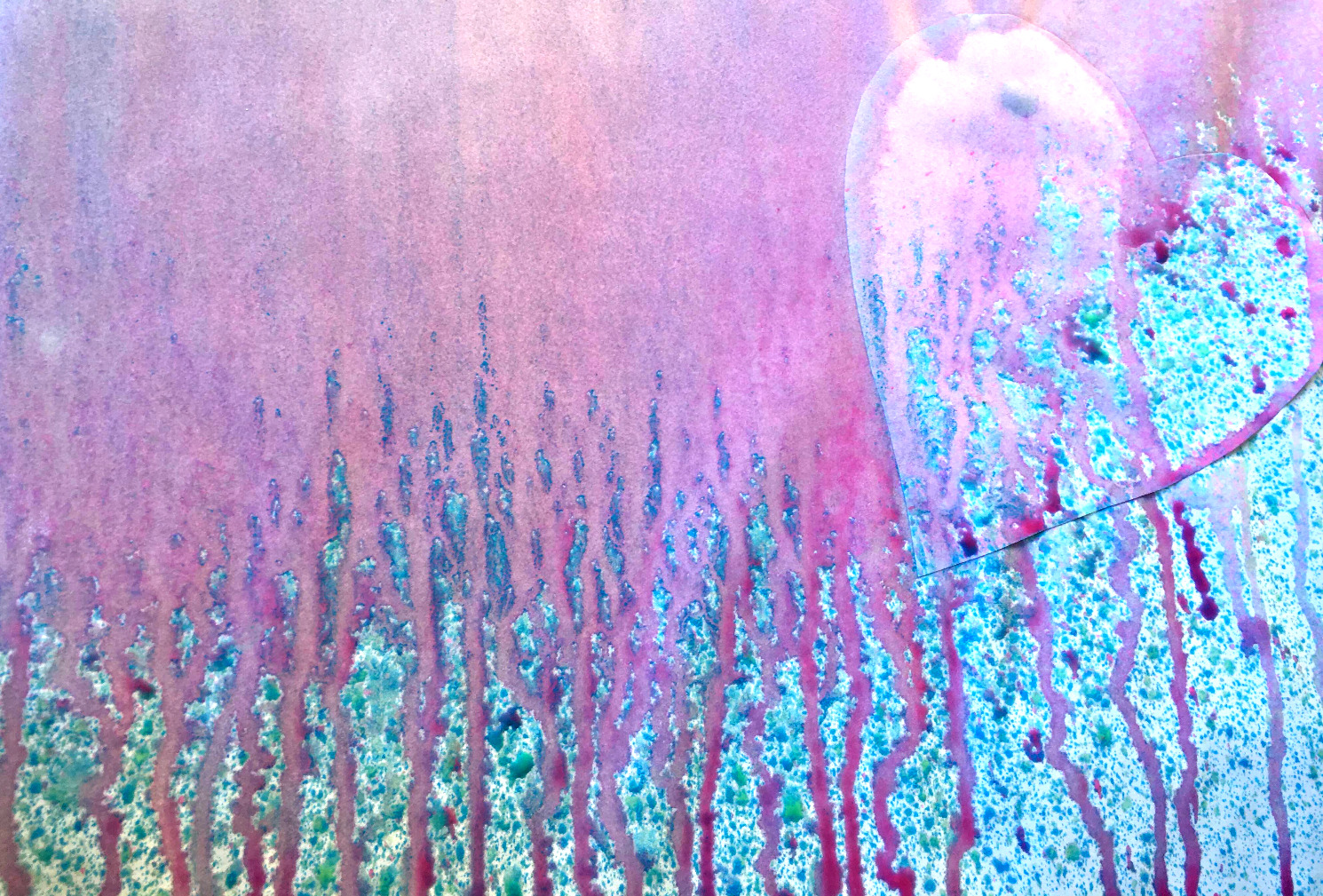 Gaunt Industries Oiler Boiler Art Bottle Set- https://www.gauntindustries.com/oiler-boiler-set-hypo-200-hypo-490/

NEW Art Spray Bottle- https://www.gauntindustries.com/4-oz-natural-plastic-spray-bottle-with-trigger-sprayer/